Lubbock Transmission Repair
Apache Transmission has been providing dependable transmission repair services since 1973, successfully repairing and rebuilding transmissions in both foreign and domestic cars. The competent technicians equipped with a combined 60 years of experience in transmission work and auto repair have encountered and resolved every possible challenge regarding transmission problems. Their vast knowledge and expertise enable them to provide an accurate diagnosis of transmission issues, guiding them to the correct course of action necessary to restore the transmission's performance to top-notch level effectively. From replacing worn-out parts to conducting a complete overhaul, we are the trusted partner in ensuring your vehicle's smooth and seamless operation. By choosing Apache Transmission, you are guaranteed quality service from a well-established company with a proven track record of customer satisfaction.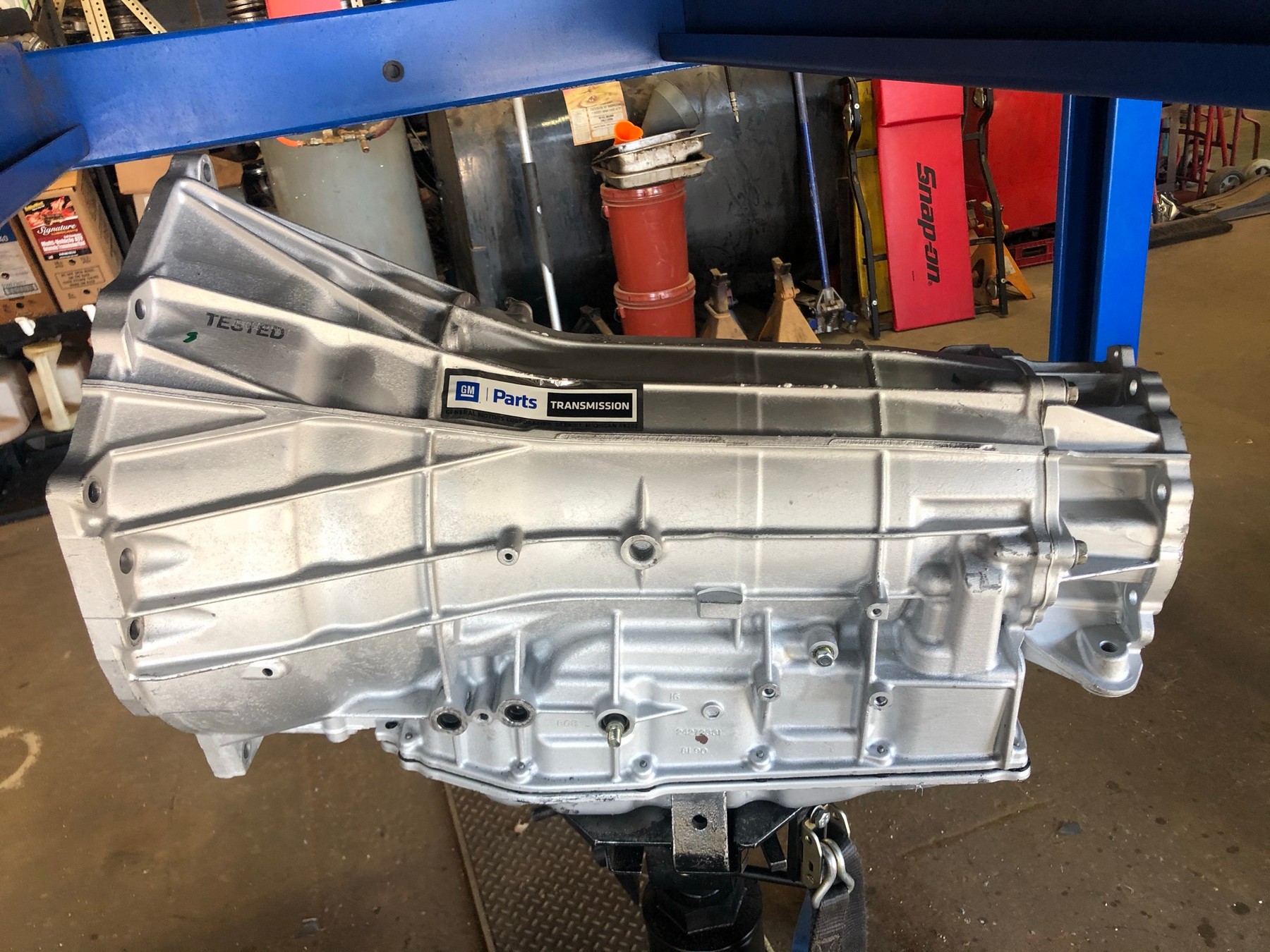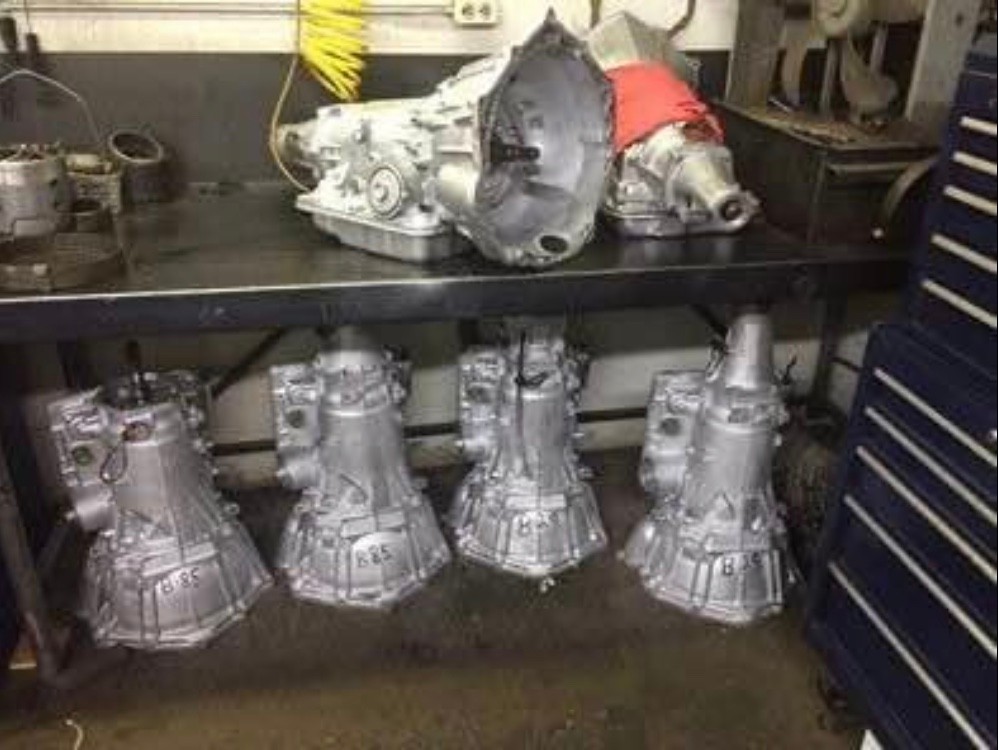 Automatic Transmission Repair
Automatic transmissions have become more complicated in recent years with more electronic and computerized components. It is imperative that your transmission be worked on by an experienced technician to ensure the proper operation and safety of your vehicle. When you bring your automatic transmission to Apache, we will diagnose the problem and write an estimate for the repairs. Once that is approved we will begin the work. Most transmission repairs can be completed the same day you bring your car in.
Apache Transmission & Auto Repair has been serving Lubbock with reliable transmission repair, rebuilt transmissions, and automotive repair. In 2015 Jason Gloe became the new owner ensuring many years of service to come.
Foreign and domestic Automatic Transmissions
Transfer Cases and Differentials
U-joint and Driveline Repairs
Front Wheel Drive, Rear Wheel Drive or 4…
Through the month of August we are offering discounted rates on all Automatic Transmission Services in Lubbock. Our fully rebuilt transmission start at only $995.00! All of our fully rebuilt transmission come with a FREE…
Out of Town??? Ask about our T.I.P. program. That's right!! We now offer a Towing Incentive Program to help better accommodate our out of town customers. Call Apache today to see how we can help expedite your transmission repair instead of waiting for weeks or even…
Every fully rebuilt transmission we sell and install comes with a free 12 month/12,000 mile warranty. You can drive away from Apache Transmission knowing our work is guaranteed…
Jason Gloe owns Apache Transmission & Auto Repair with the goal of carrying on the quality of work and service that Lubbock has come to expect from Apache Transmission. Jason comes from a background in banking, automotive service and sales.
Please contact us to inquire about our financing options for your next repair: (806) 747-6311
We are here to help. Contact us today to get started.