Specializing in Transmission Services for over 40 Years!!!
We rebuild both foreign and domestic Automatic Transmissions
Transfer Cases and Differentials
U-joint and Driveline Repairs
Front Wheel Drive, Rear Wheel Drive or 4 Wheel Drive
We offer FREE Road Tests and FREE Estimates!
There is no job too big or too small!
Out of Town??? Ask about our T.I.P. program. That's right!! We now offer a Towing Incentive Program to help better accommodate our out of town customers. Call Apache today to see how we can help expedite your transmission repair instead of waiting for weeks or even months for your little local shop to catch up. (T.I.P. program is not valid with other offers and coupons)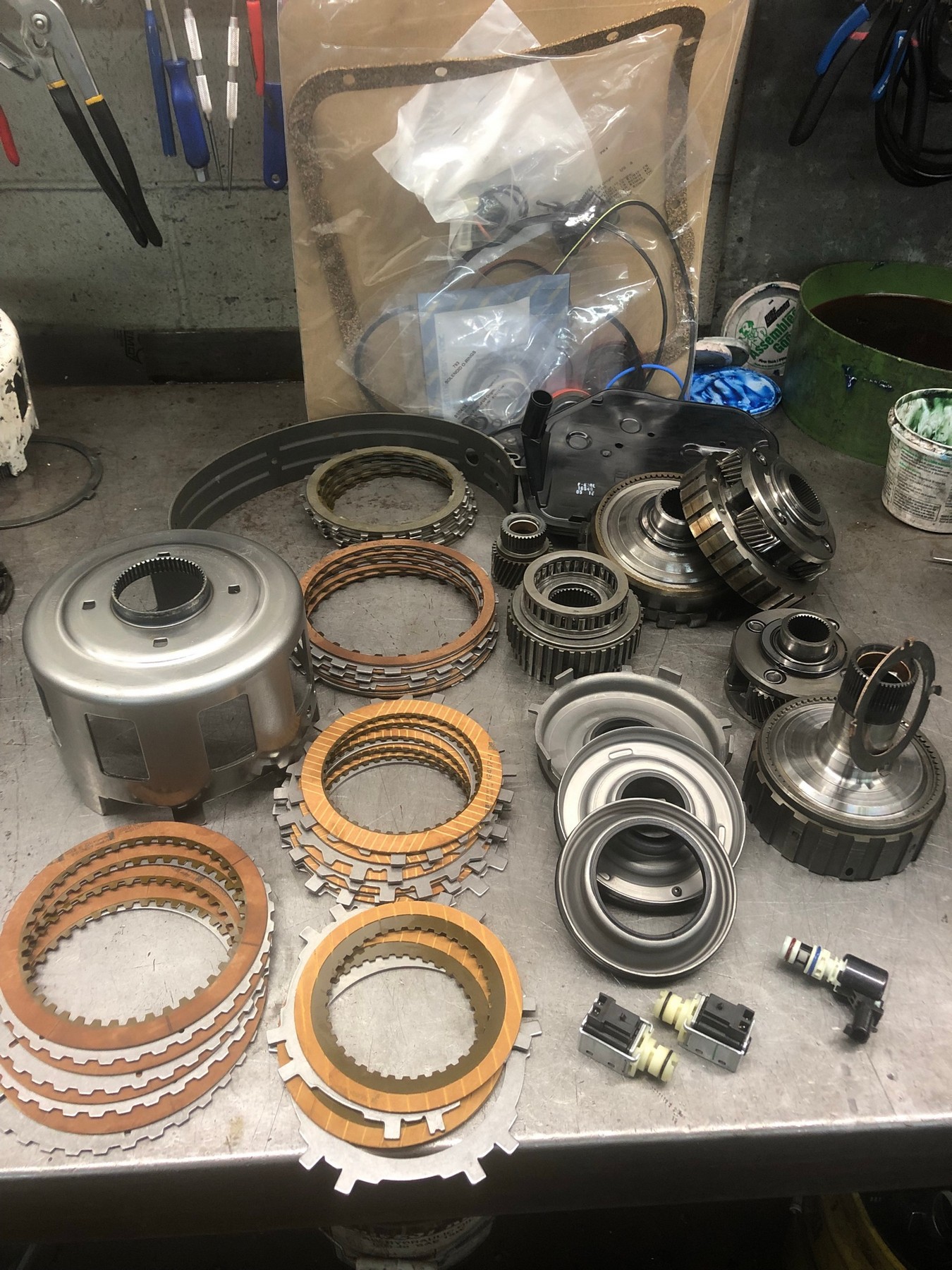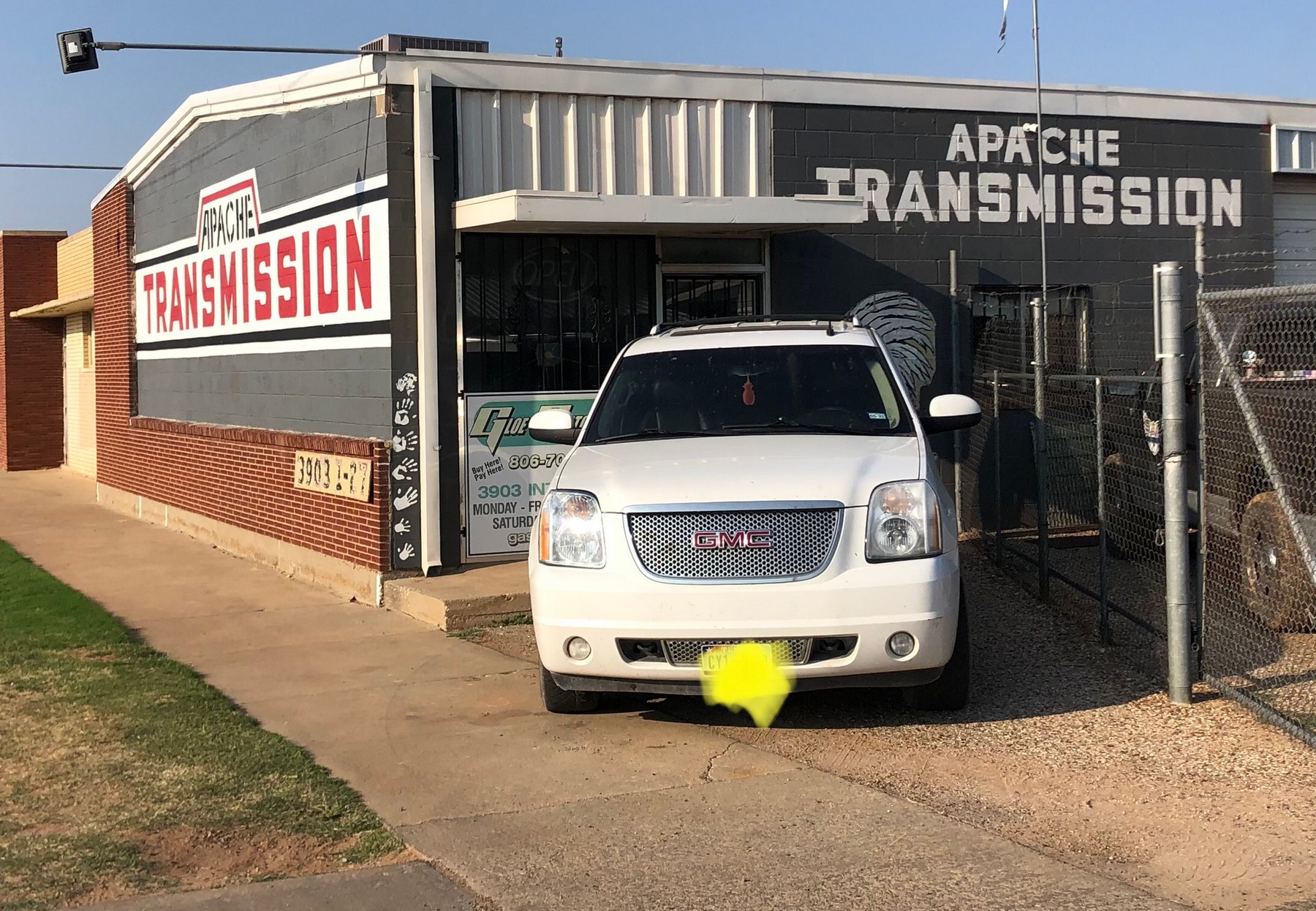 Warranty
We offer a FREE In-house 12 Month/12,000 Mile Warranty on all of our Fully Rebuilt and Installed Transmissions.
Base – 12 Month/12,000 Miles (FREE!!!)
Preferred – 18 Month/18,000 Miles*
Preferred PLUS -3 Years/100,000 Miles*
*Our Extended warranties are offered at an additional cost. Please contact one of our representatives for more details.*
Transmission Repair Service
We start by running a diagnosis on the vehicle. This diagnosis will check the electrical system, codes, fluid levels, leaks, and overall condition of the vehicle. A lot of times people will assume that the issue is related to fluid, but if there is no visible leak, most times it is something else. We then start troubleshooting by starting with the simplest fix and work to the most complex until finding the issue of the vehicle. In some cases, finding the issue may require pulling and tearing down the transmission to find the fault that needs repaired. Gathering and providing as much information as possible can help narrow down the source of the problem, which can save time and money on repairs.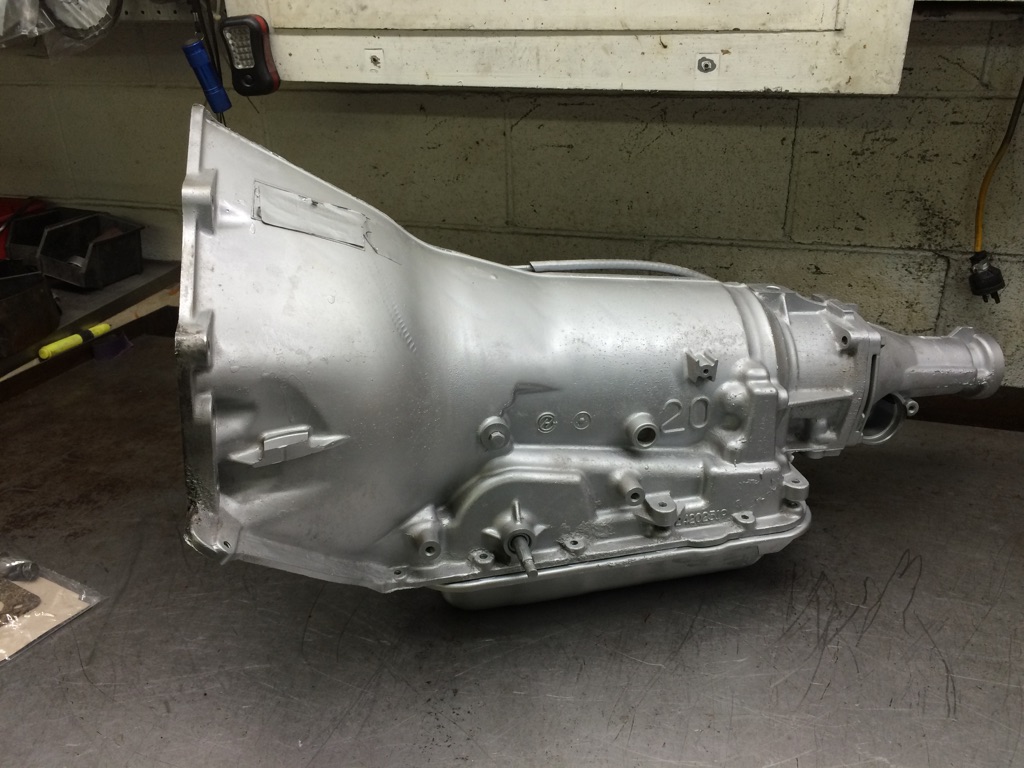 Transmission Rebuild Services
At Apache transmission, we pride ourselves on our commitment to quality service. We specialize in rebuilding transmissions one at a time and replacing all the necessary components to restore them to their original factory specs. Unlike replacing a transmission with a remanufactured one, rebuilding offers a more efficient approach to transmission repair, saving our customers up to 25% on their repairs. We understand that later model transmissions can be more complex with different electronics and ways to work on them. Our team of experts has the skill and knowledge to find and fix the right problem. We take great care in reviewing what is needed for each job and won't cut corners. Our goal is to ensure that your transmission performs well and lasts for many years.
Please contact us to inquire about our financing options for your next repair: (806) 747-6311
We are here to help. Contact us today to get started.