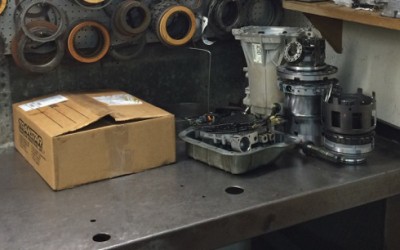 If you're a vehicle owner in Lubbock, then you understand the importance of having a properly functioning transmission system. Your transmission not only ensures smooth and efficient gear shifting but also plays a vital role in the overall performance and longevity of...
read more
Please contact us to inquire about our financing options for your next repair: (806) 747-6311
We are here to help. Contact us today to get started.