Rebuilt Transmission in Lubbock
Apache Transmission is a specialized service center that focuses on completely rebuilding transmissions. Their team has over 60 years of experience in transmission service and is skilled enough to complete any transmission rebuild in a week or less. They offer fully rebuilt transmissions that come with a 12-month or 12,000-mile warranty to give their customers a peace of mind. Apache Transmission prioritizes quality over quantity, ensuring that their rebuilt transmissions do not compromise on performance or durability. With their expertise on rebuilt transmissions, Apache Transmission has gained a reputation as a reliable and trustworthy service center. Customers can trust that their transmissions will be rebuilt to the highest industry standards, giving their vehicles a renewed level of function and reliability.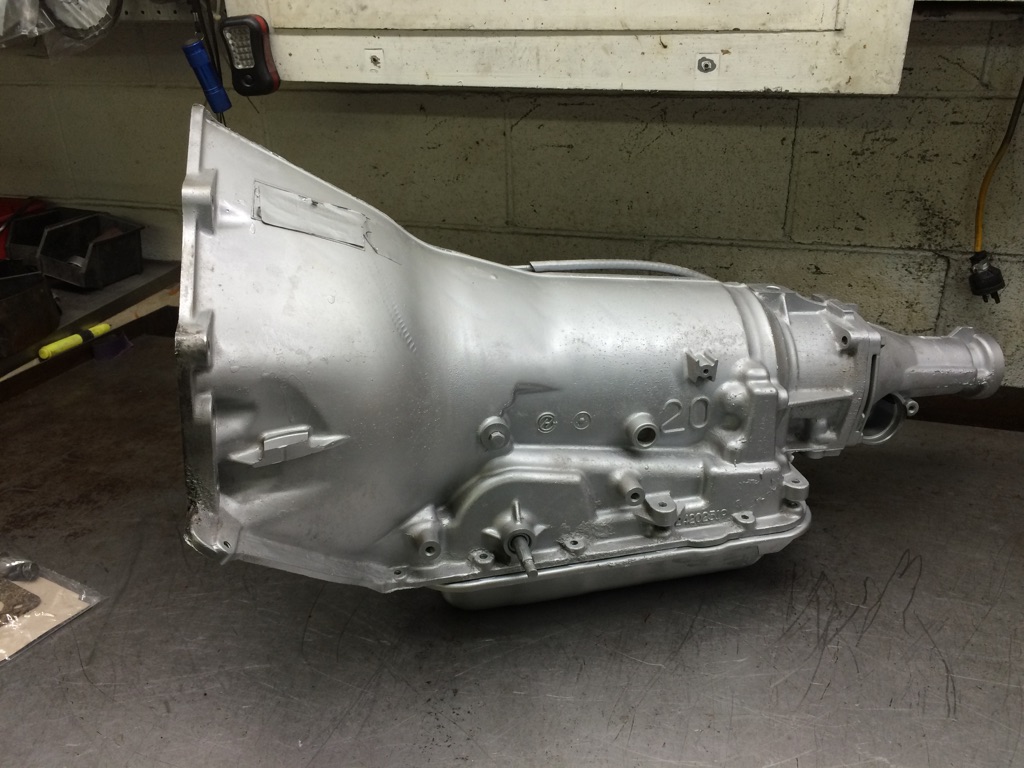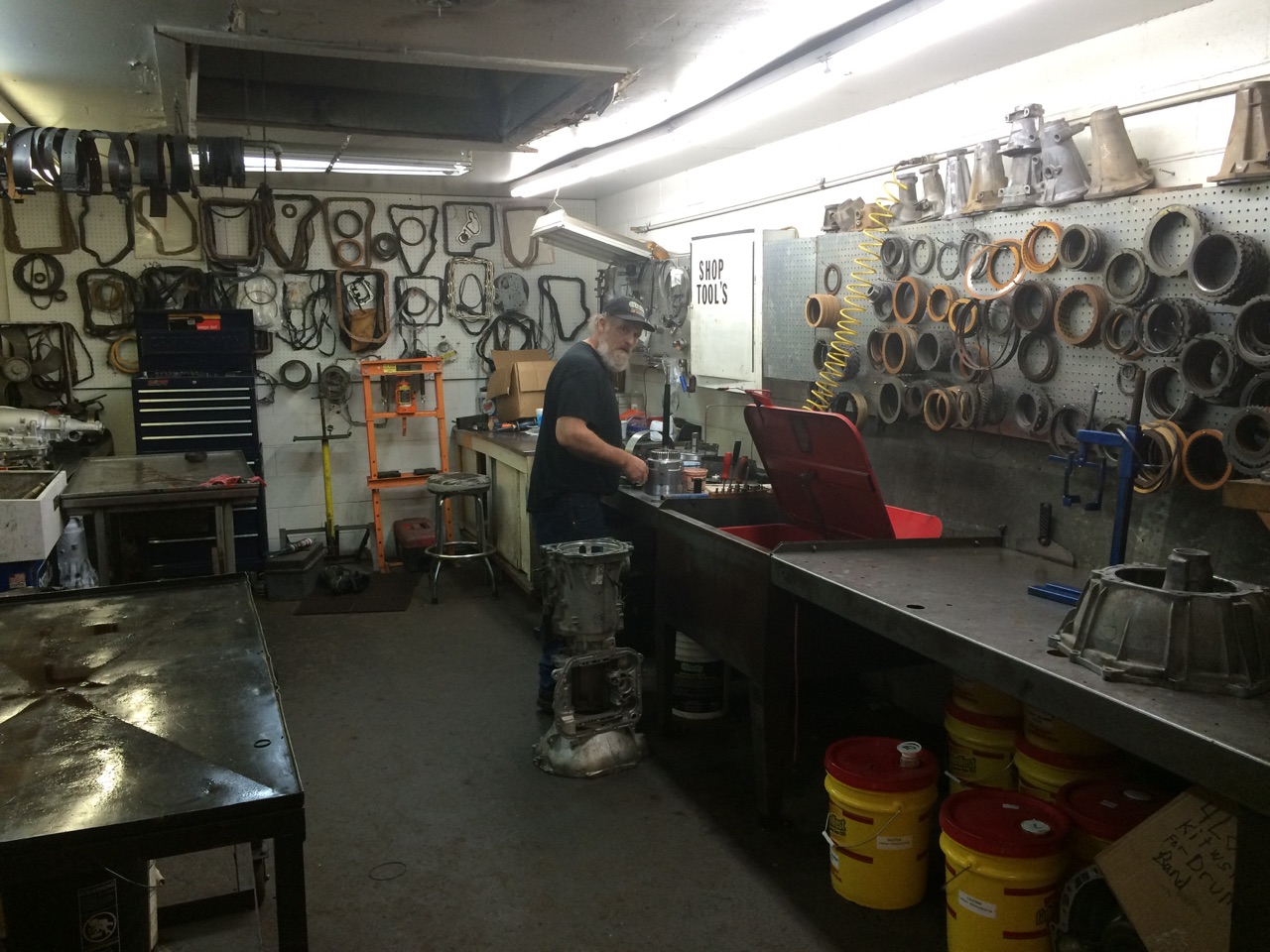 Not All Transmissions Are Rebuilt Equally
In our 60 combined years, we have seen it all. One thing is certain: not all rebuilt transmissions are created equally. Short cuts and shoddy workmanship can leave you stranded and with more problems. We do not cut any corners on our rebuilt transmissions.  All of our transmission include new  torque converters, new clutches, new steels, and new paper & rubber kits.  We are committed to giving our customers the best value for their money.
Apache Transmission & Auto Repair has been serving Lubbock with reliable transmission repair, rebuilt transmissions, and automotive repair. In 2015 Jason Gloe became the new owner ensuring many years of service to come.
Foreign and domestic Automatic Transmissions
Transfer Cases and Differentials
U-joint and Driveline Repairs
Front Wheel Drive, Rear Wheel Drive or 4…
Through the month of August we are offering discounted rates on all Automatic Transmission Services in Lubbock. Our fully rebuilt transmission start at only $995.00! All of our fully rebuilt transmission come with a FREE…
Out of Town??? Ask about our T.I.P. program. That's right!! We now offer a Towing Incentive Program to help better accommodate our out of town customers. Call Apache today to see how we can help expedite your transmission repair instead of waiting for weeks or even…
Every fully rebuilt transmission we sell and install comes with a free 12 month/12,000 mile warranty. You can drive away from Apache Transmission knowing our work is guaranteed…
Jason Gloe owns Apache Transmission & Auto Repair with the goal of carrying on the quality of work and service that Lubbock has come to expect from Apache Transmission. Jason comes from a background in banking, automotive service and sales.
Please contact us to inquire about our financing options for your next repair: (806) 747-6311
We are here to help. Contact us today to get started.